We're Live!
Hello, thanks for visiting our site! We absolutely can not contain our excitement for the site any longer, so here it is! We will continue to add content... so keep checking back. Thanks for your patience and contributions as we make it better and better! We've been working really hard over the past few months to make this site beautiful and informative, but also useful to our clients and area locals. There are so many fun things to do here, and with summer, and July 4th celebrations coming up, we wanted to go ahead and start sharing!
We hope you'll come to think of us as a resource for great homes, beautiful spaces, an abundance of ideas, cool places and things going on that you might want to check out and a little bit of everything...
If there's anything you want to hear about, feel free to put a bug in our ear! We'd love to hear from you!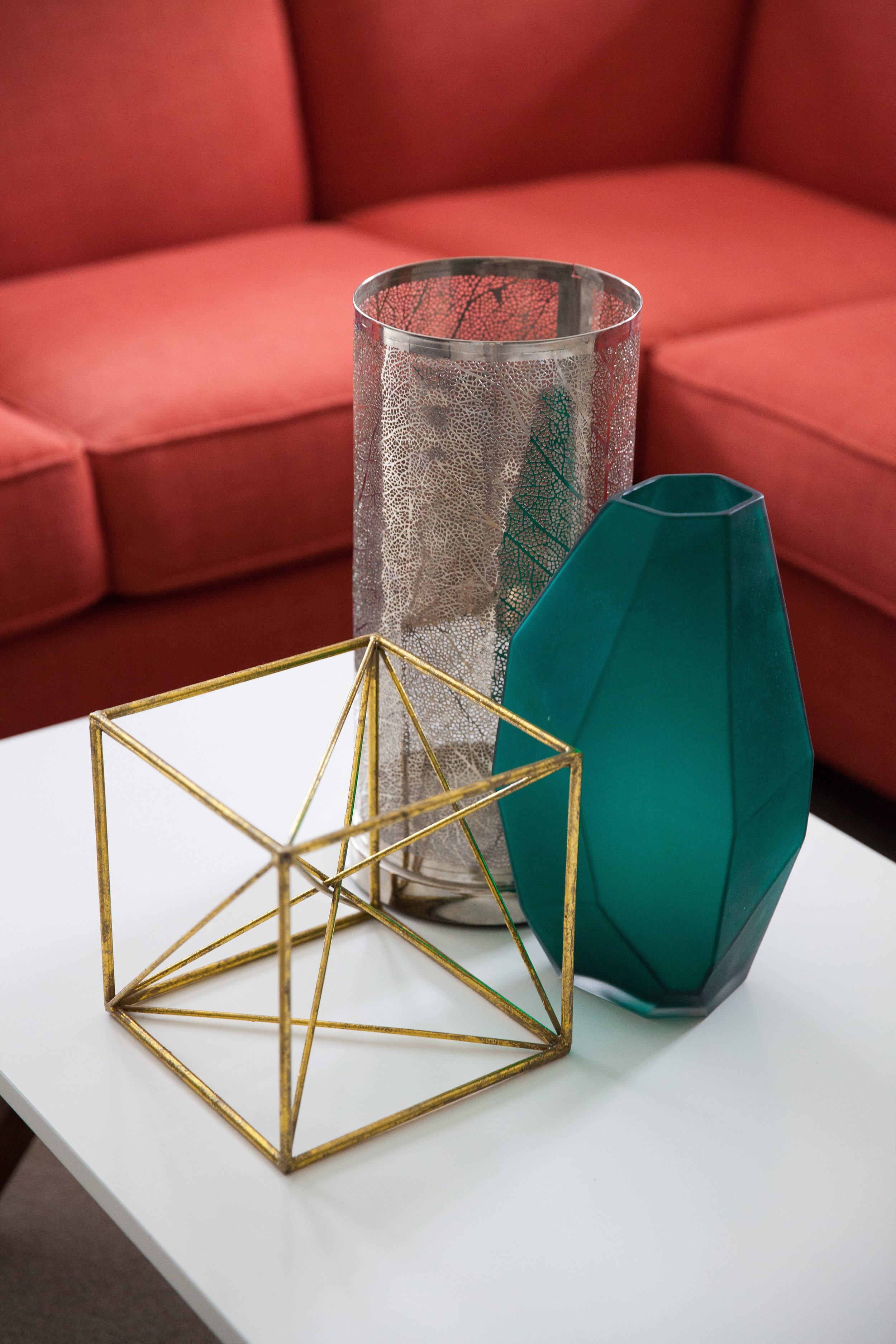 Welcome, take a look around
And stay tuned for more...