| Buy |
This is the page description.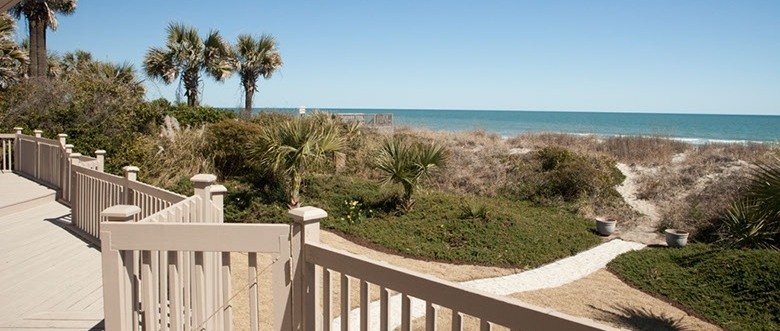 — "Home is where love resides, Memories are created, friends & family belong & laughter never ends" Unknown—
Buying a house is so exciting!!! We know it can be a little nerve-racking and scary, but we try to minimize that so you can focus on the fun, happy adventure you're about to move into! Our process will help you stay true to what you really want and need, and we love helping you see the vision for each property that can bring to life what you've been imagining!

Please fill out the form below so that we can speak with you more about your individual needs! We will set up a customized program to automatically send you homes that meet your needs as often as you want. Don't waste any more time endlessly searching through listings on the internet. Let us present you hand picked properties for you and your family.
Wanna go ahead and start looking, take a peek at some of our currently listed properties by clicking below.